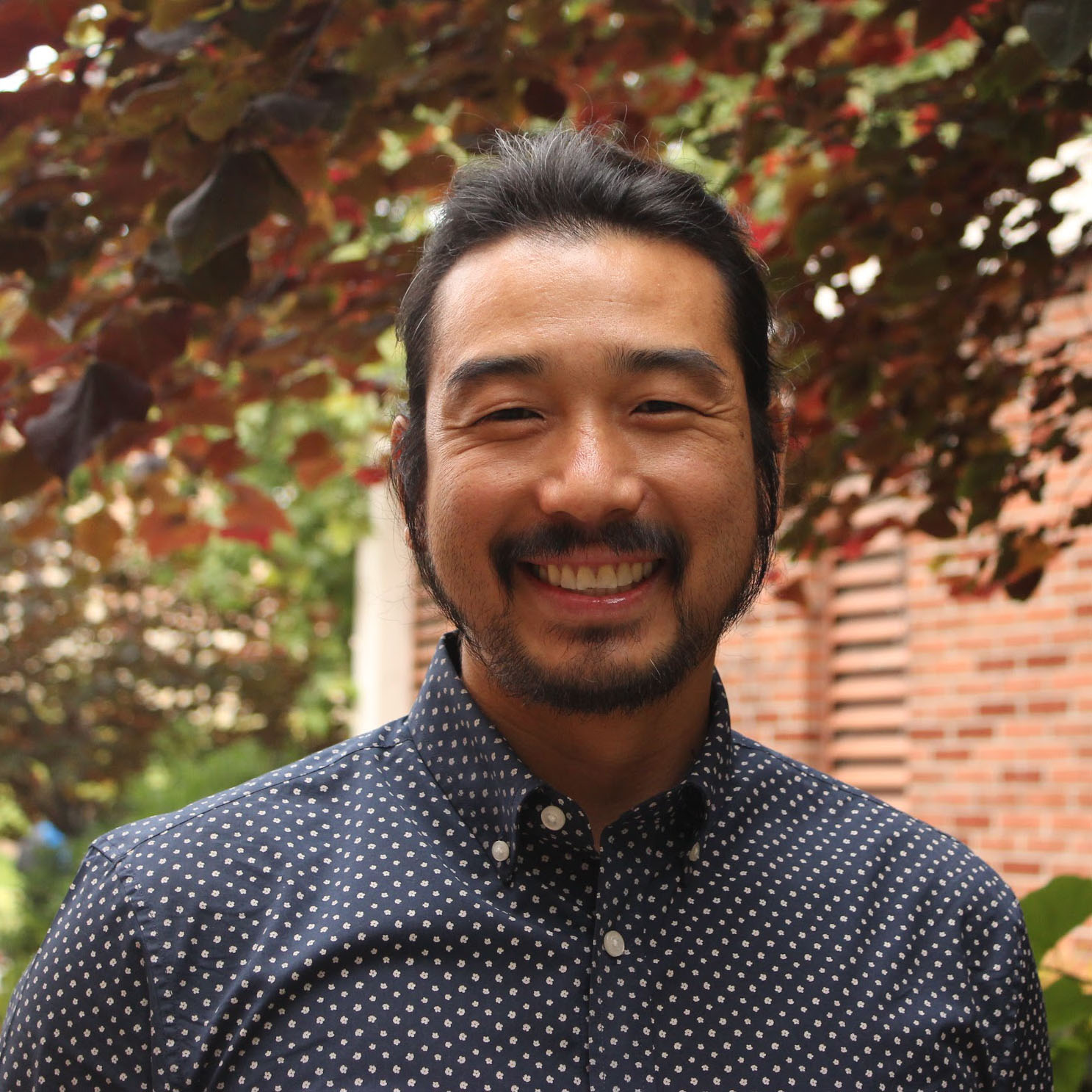 Travis Lee
Lee
Disabilities and Computing Coordinator
Office Phone Number
310-825-1331
About
I am an instructional designer with over 13 years of experience in education and training technology. I have worked in many industries within learning technology, from software training to military contracting, to K-12 and currently higher education. I was the lead designer of the University of Southern California Master of Teaching and Master of Social Work online degrees. I have led the design, development, and implementation of over 20 online courses at the University of California. I have experience building stand-alone learning modules, reusable learning objects in Flash and HTML5, video production, and editing and working with LMS's including Canvas, Moodle, and Blackboard. I'm focused on creating innovative and interactive learning for students of all ages with an emphasis on a simple and engaging user experience.
I am originally from South San Francisco, and still have the Bay Area vibe even though I left over 18 years ago. I now live in Los Angeles, and work at UCLA for the University of California Office of the President. I'm an avid hiker and runner. I'm currently working on hiking the Pacific Crest Trail. I have completed over 400 miles of the 2000-mile journey. I'm what is known as a section hiker, taking the trail in sections ranging from 30 miles to 150 miles. I'm also an avid runner, and have completed over 8 marathons; I have since moved on to shorter distances. I'm currently trying to break 5 minutes in the mile, but need to chip 6 seconds off my current time.
In my free time I enjoy finding new ethnic foods in Los Angeles; my most recent discovery is the area called Little Ethiopia, where there are several fine Ethiopian restaurants. I also love all types of Asian foods, especially Vietnamese cuisine; I believe Vietnamese food will be the next Thai food in terms of popularity among average Americans.