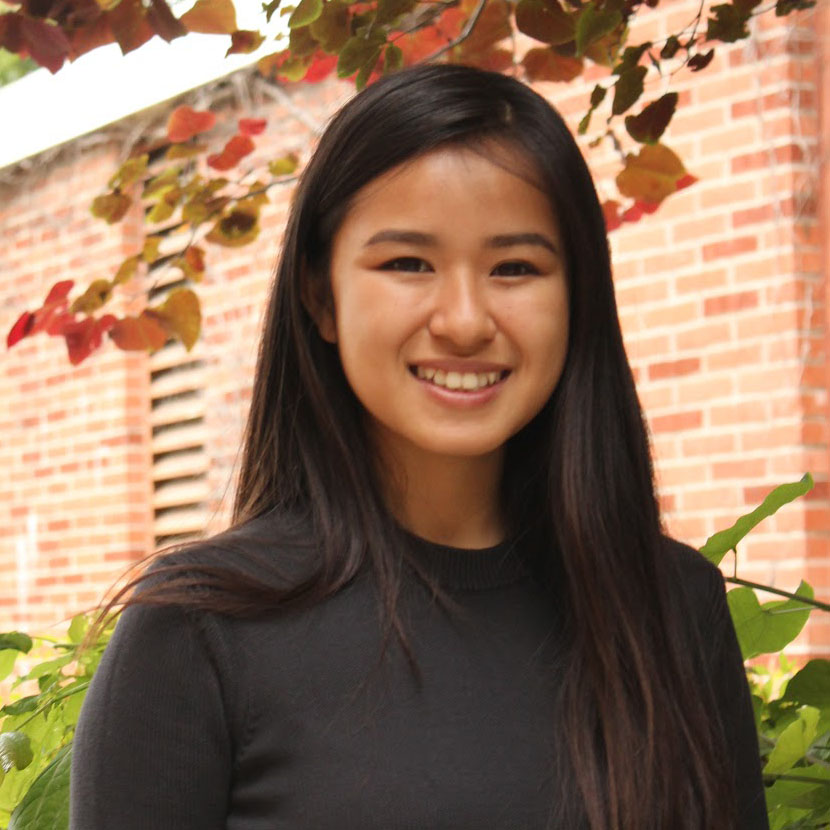 Diana Nguyen
Nguyen
About
I am an undergraduate student studying Political Science and minoring in Environmental Systems and Society. My passion for the environment and community development has led me to pursue greater work within communications, education, and advocacy. By equipping individuals with inclusive access to tools and knowledge, I believe we can empower communities to self-determine their own resilient and sustainable futures.
Concerning the environment and sustainability, I have led research, hosted events, and managed projects addressing environmental justice. While some of my work involves waste diversion, pesticide management, and water justice (access to clean, drinkable water), a big component of my endeavors consist of food justice: ensuring communities right to grow, sell, and eat healthy foods. 
I stumbled upon my current place within UCLA's Disabilities and Computing Program (DCP) after attending one of their online Accessibility Basics Training. I now manage the DCP's social media outreach with the purpose to increase visibility of disabilities related content on the digital realm.
Aside from my work with UCLA's Disabilities and Computing Program, I am also involved with outreach and advocacy through the CalFresh Initiative at UCLA, Project TEAL (Trainings for Environmental Activists and Leaders), and the Semel Healthy Campus Initiative Center.
During my free time, I enjoy soaking in the beautiful SoCal sun and weather—ideally on the beach. I also love camping and gardening. When I am not exploring our urban or natural environments, I can be found recreating my mother's traditional Vietnamese recipes with plant-based twists.